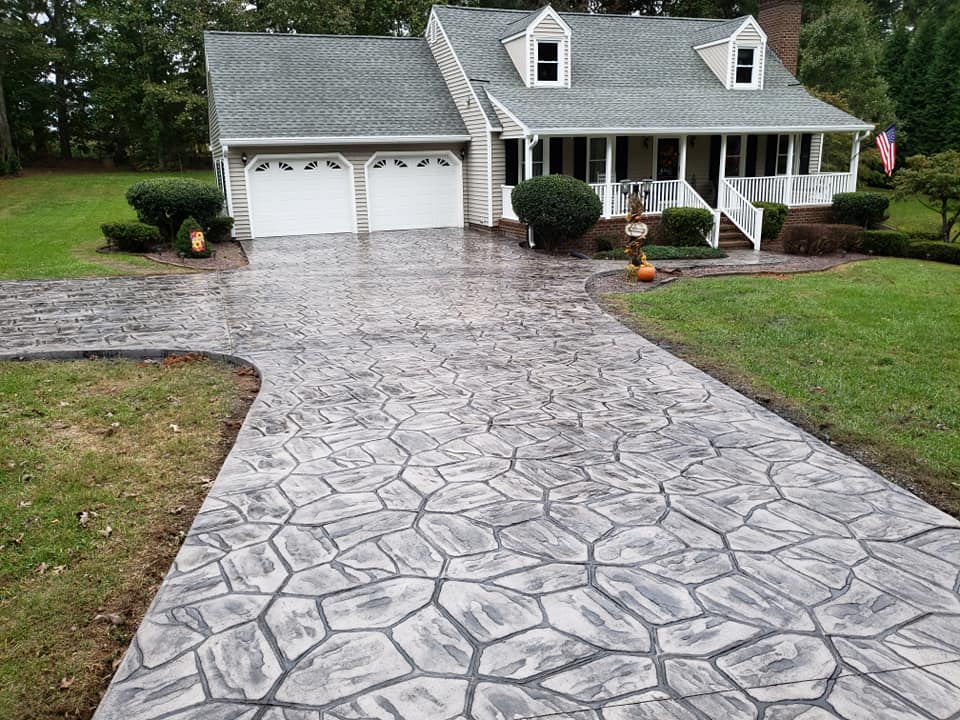 Stamped Concrete, Concrete Driveways & Patios For Lynchburg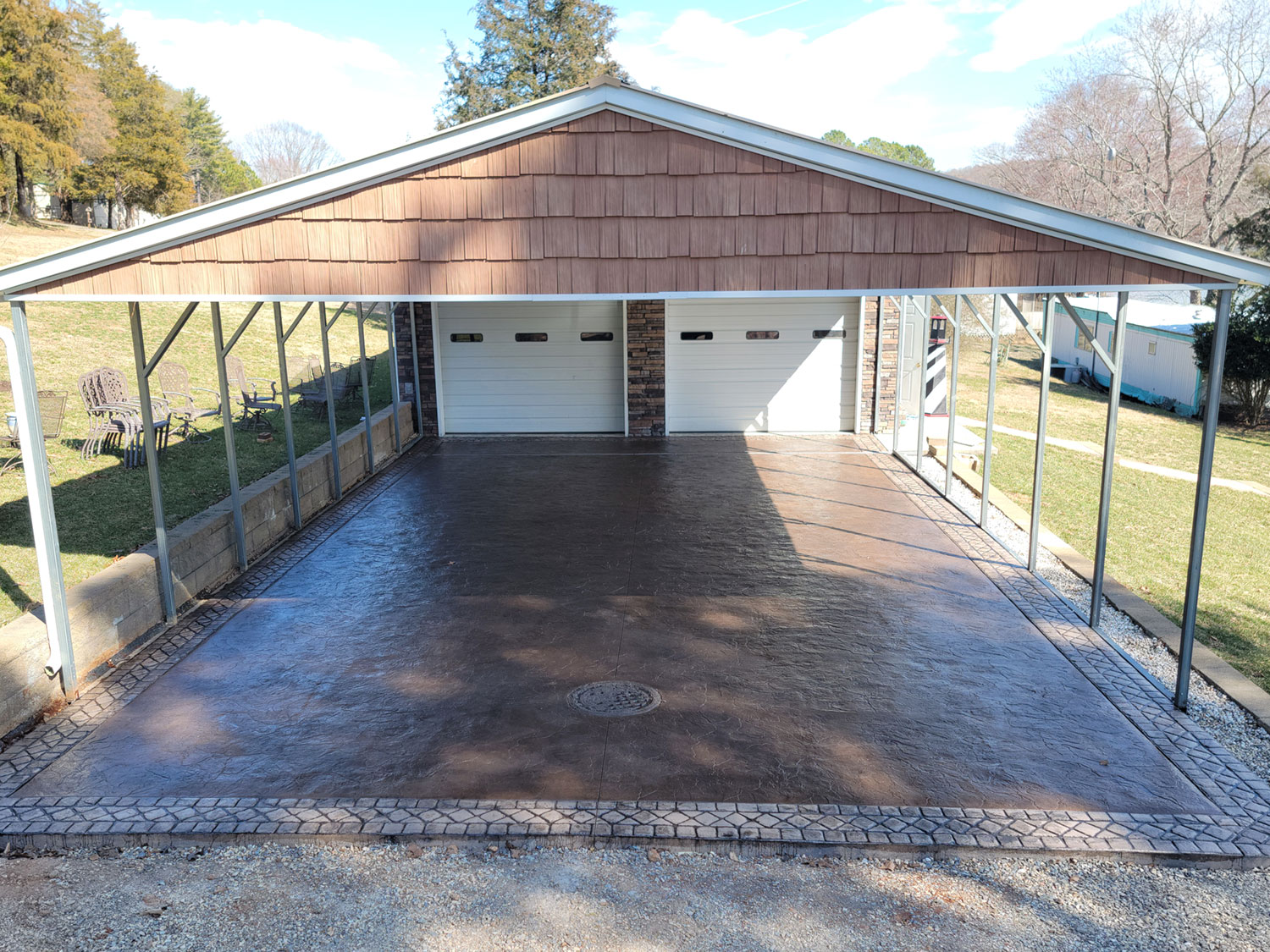 Stamped Concrete, Concrete Driveways & Patios For Lynchburg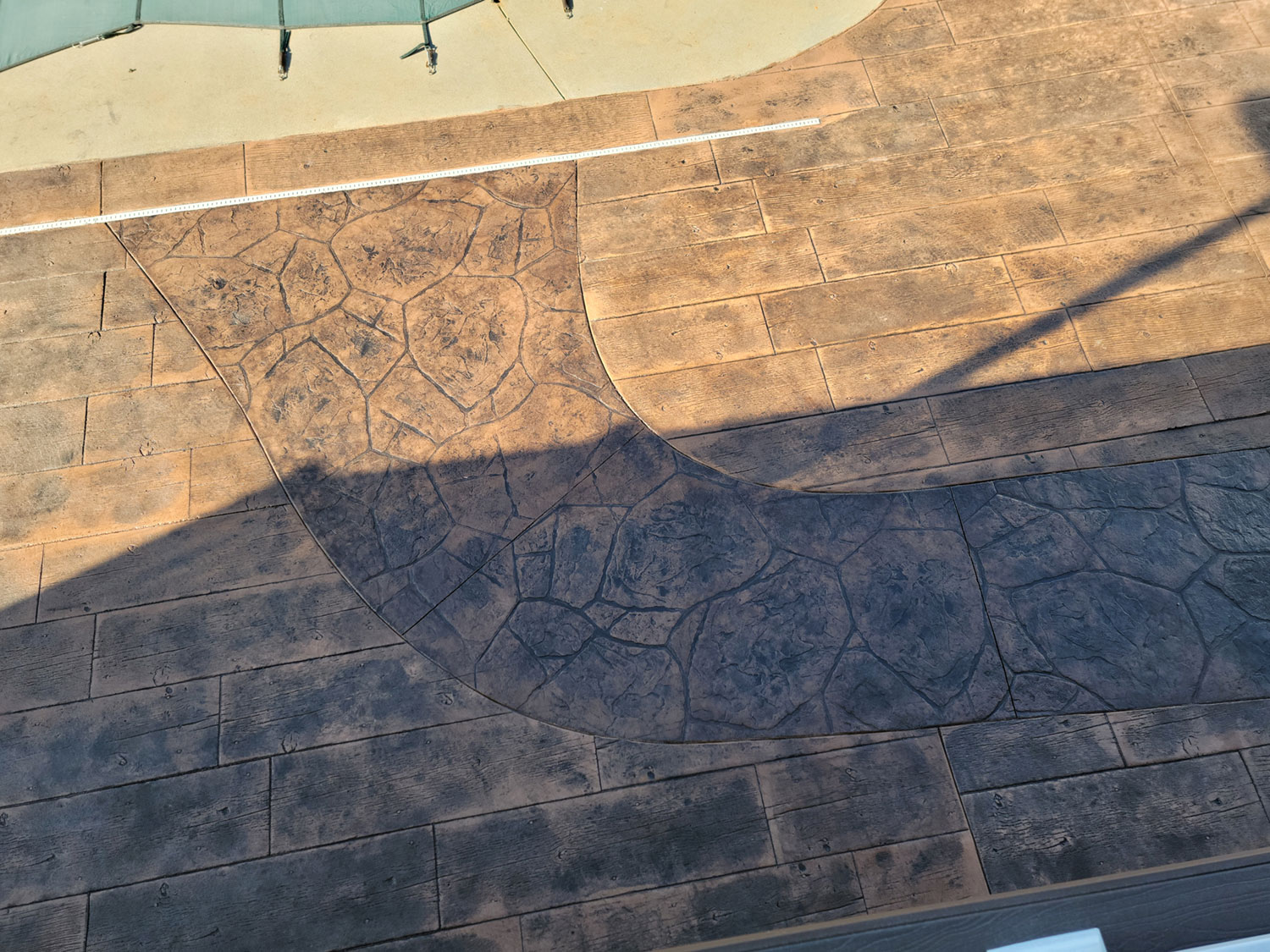 Stamped Concrete, Concrete Driveways & Patios For Lynchburg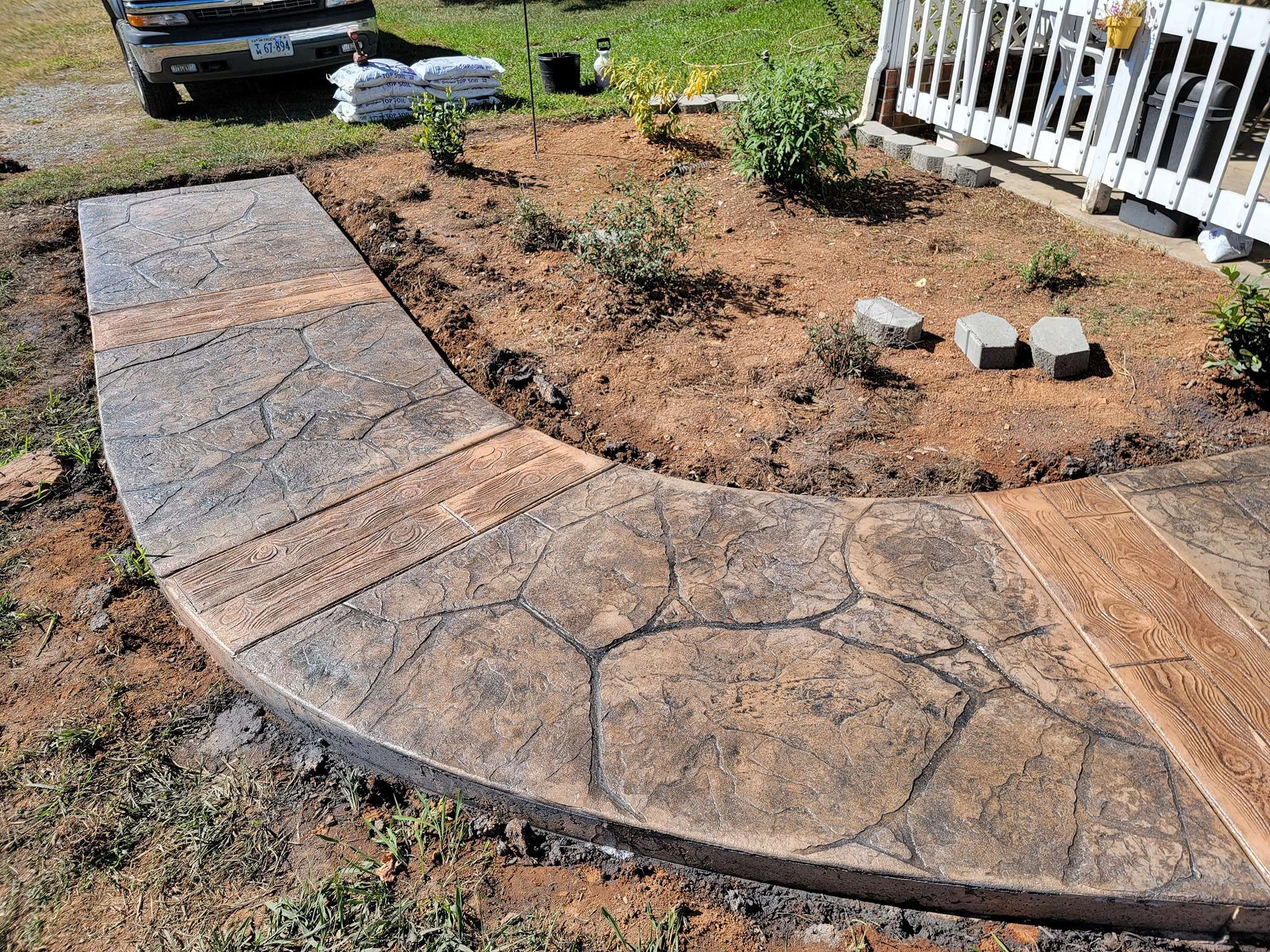 Stamped Concrete, Concrete Driveways & Patios For Lynchburg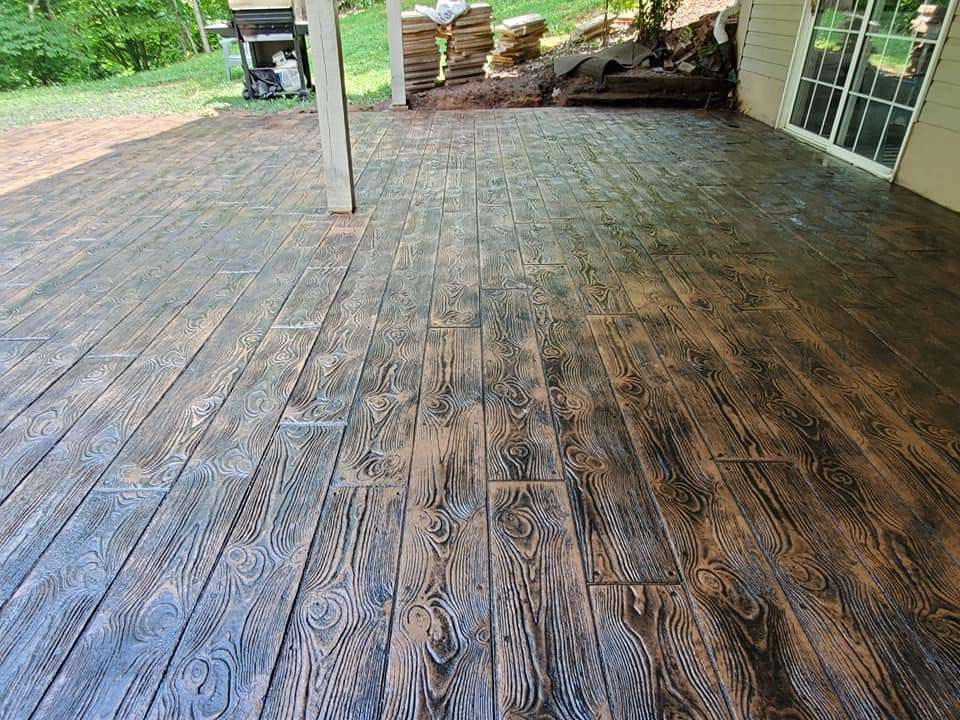 Stamped Concrete, Concrete Driveways & Patios For Lynchburg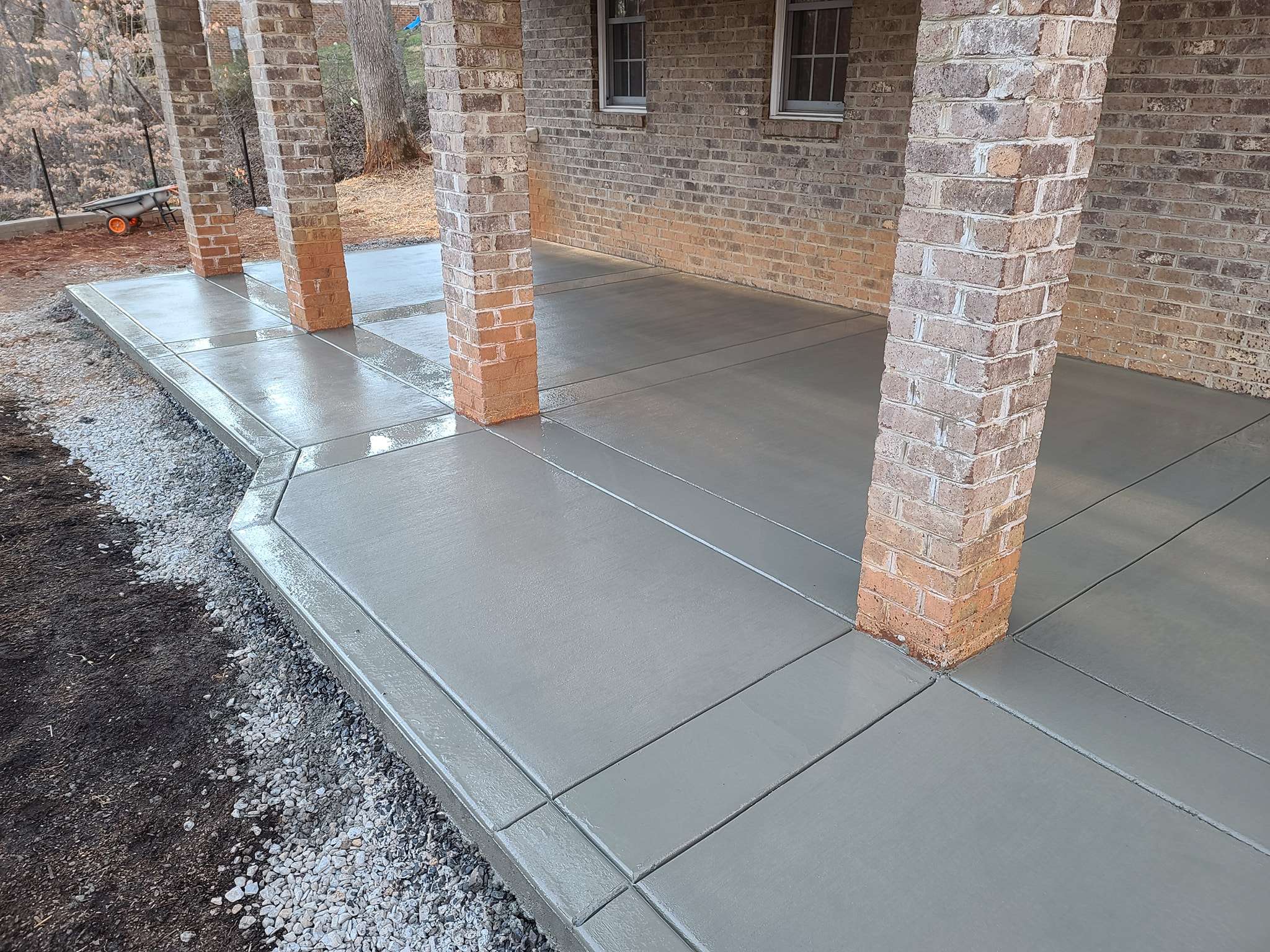 Stamped Concrete, Concrete Driveways & Patios For Lynchburg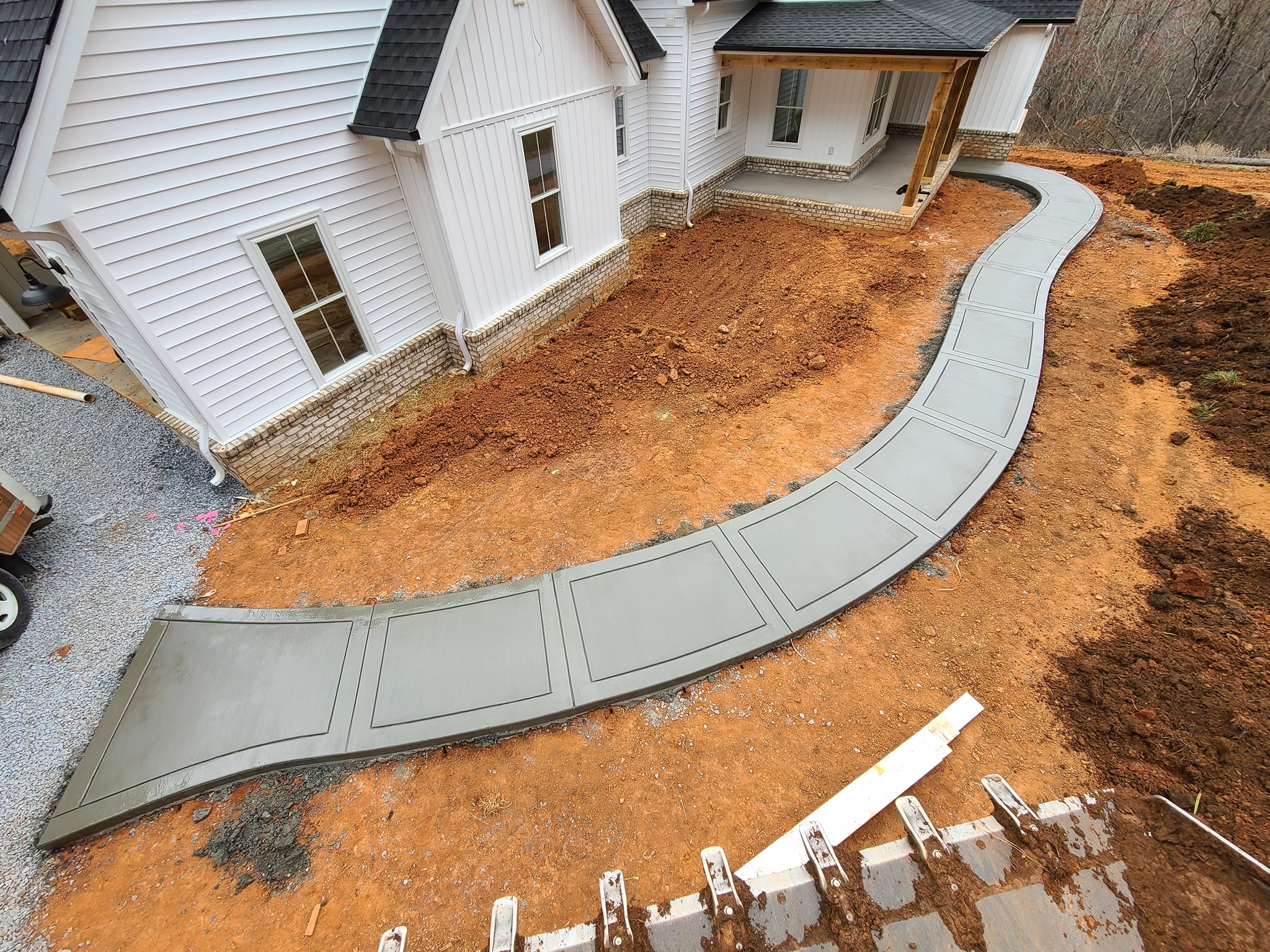 Stamped Concrete, Concrete Driveways & Patios For Lynchburg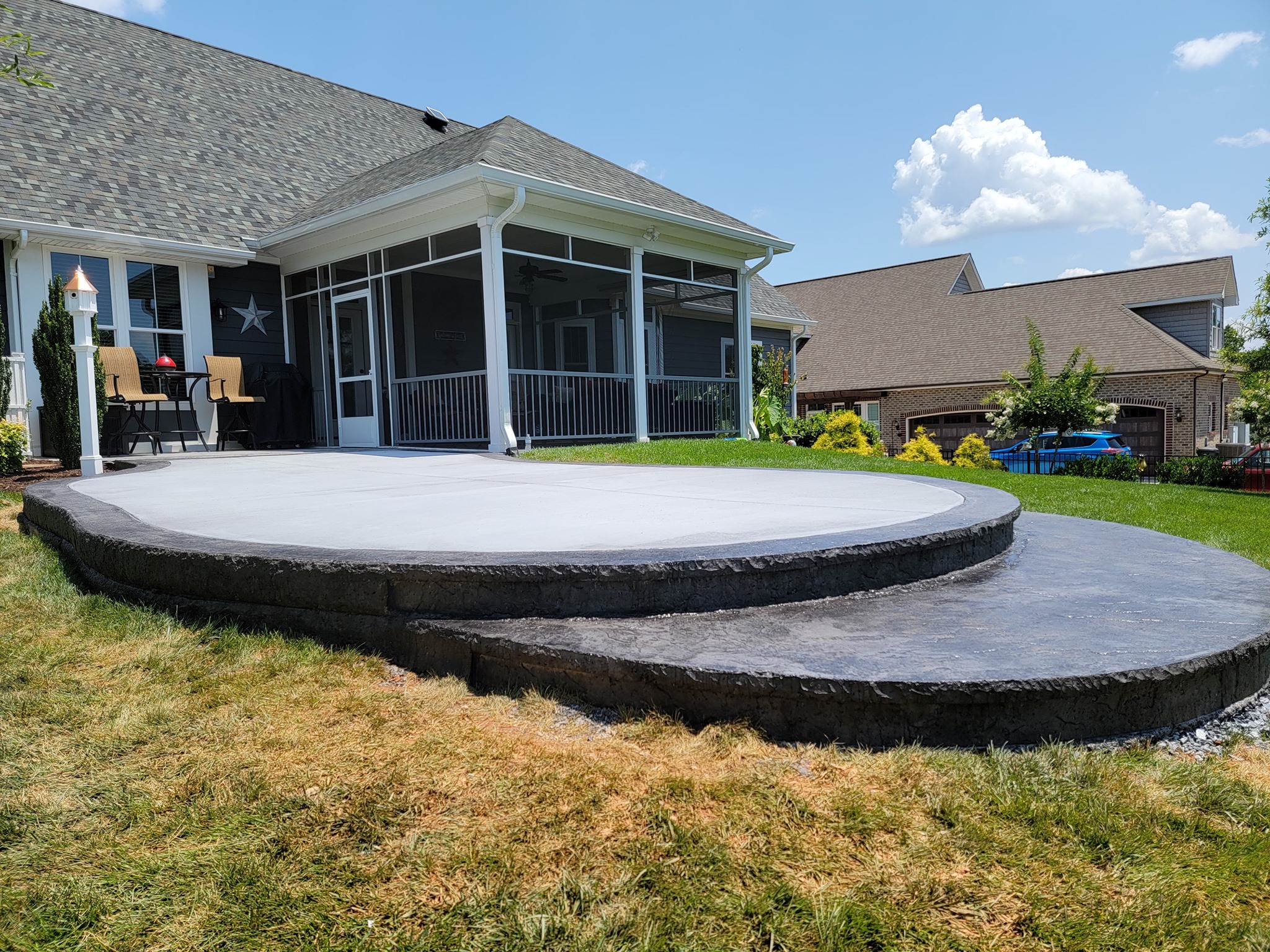 Stamped Concrete, Concrete Driveways & Patios For Lynchburg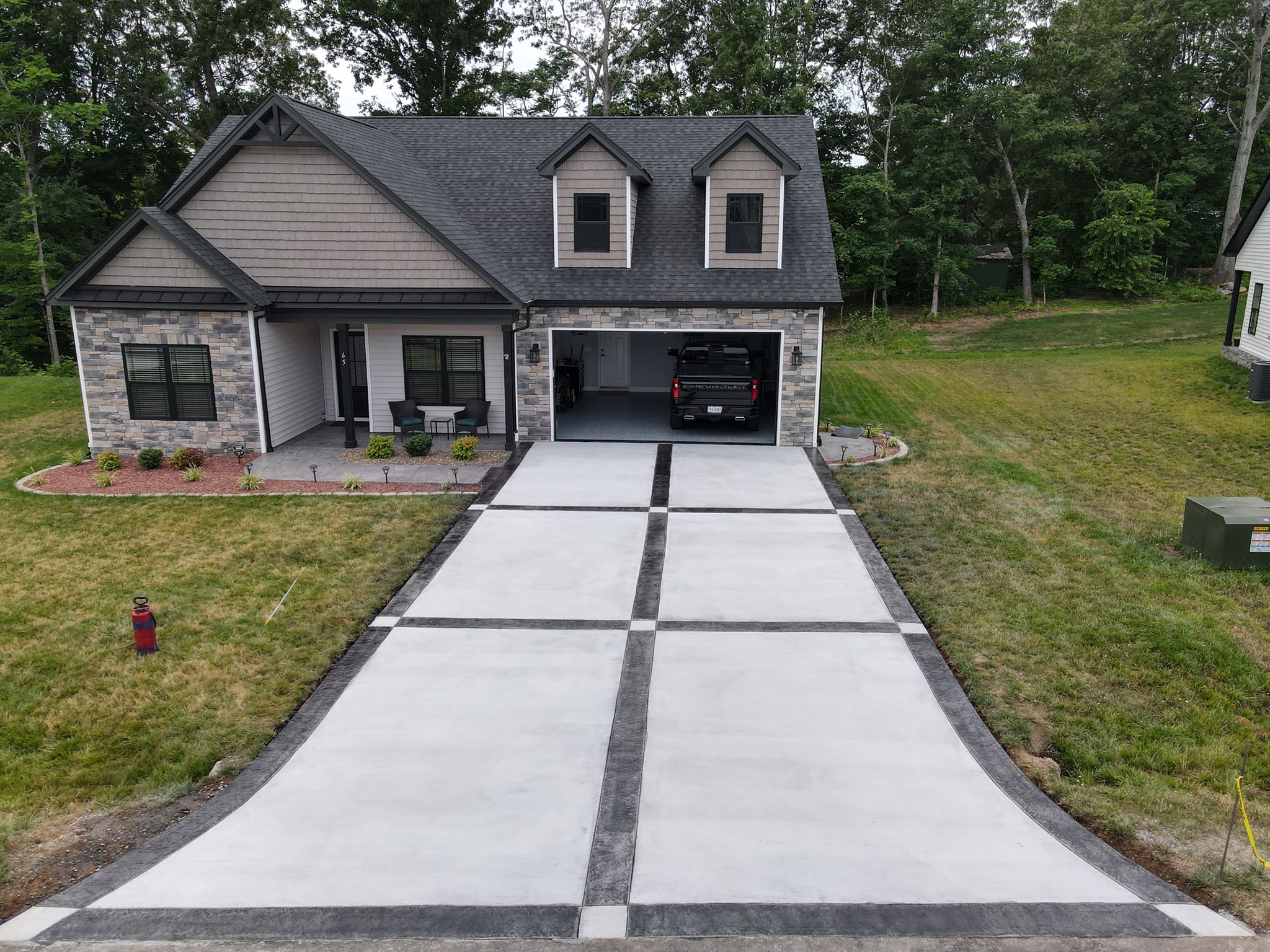 Stamped Concrete, Concrete Driveways & Patios For Lynchburg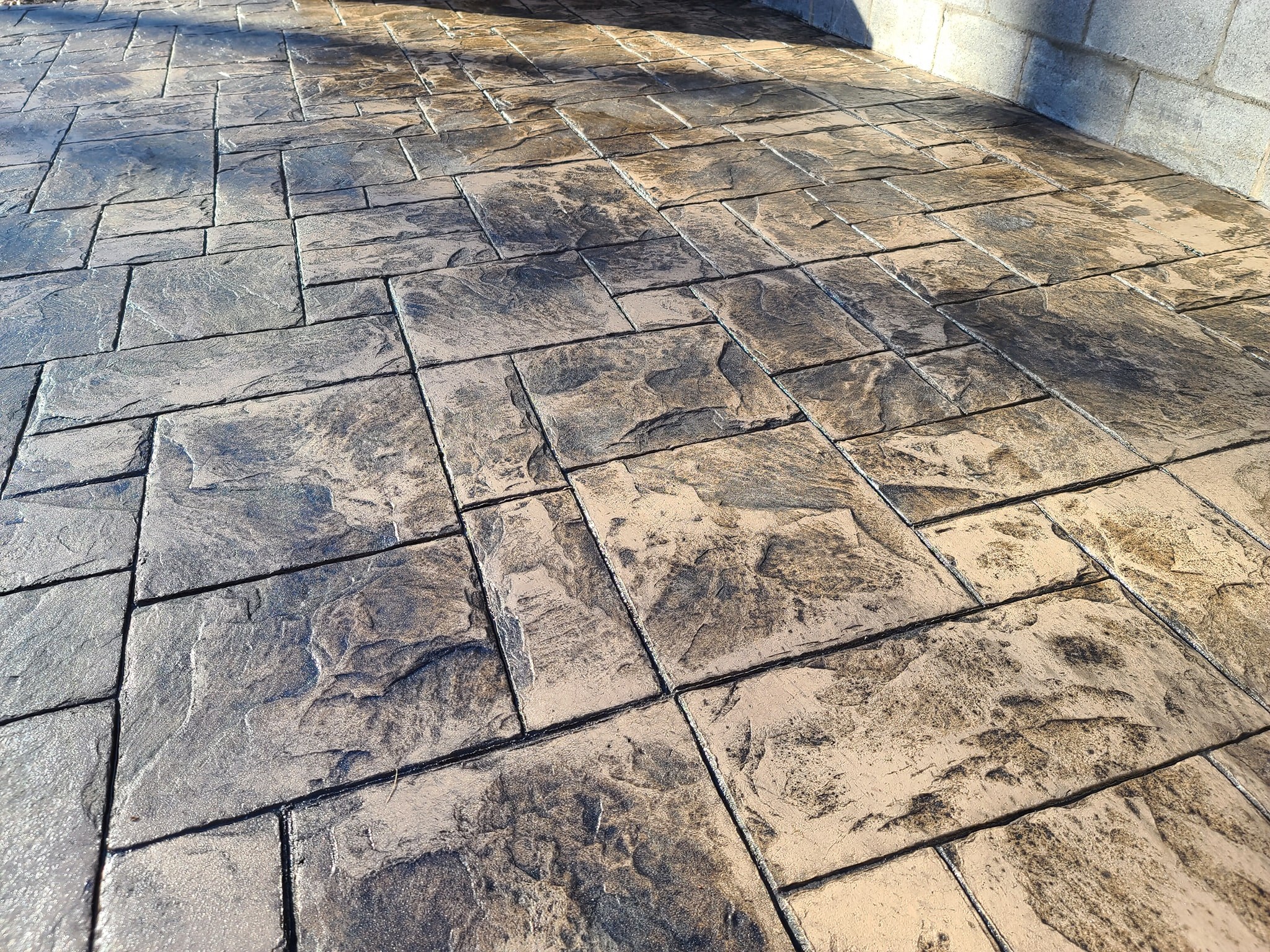 Stamped Concrete, Concrete Driveways & Patios For Lynchburg
About Us
Learn more about the team at Sale Concrete Construction, Inc
Services
See the services Sale Concrete Construction, Inc. offers.
Customer Testimonials
See what our customers say about working with us.
My name is Gary Sale. I am the owner of Sale Concrete Construction, Inc. My passion for concrete started at the age of 16 when I began working for my father. Several years later my father retired and I decided to start my own company. I eventually grew my business from 2 employees to 22 employees and even expanded to the wall foundation business, opening Forest Foundations.
I have since sold the wall business but continue flat work for 42 years now. I am also proud that I was the first to do stamped concrete in this area. I believe none of this would be possible if it weren't for hard work, determination, and my employees and loyal customers. I am proud that my son is now the 3rd generation. I look forward to seeing this company grow and the changes to come.
Testimonials
We're happy to share customer reviews.
See what our customers have to say about their experience working with Sale Concrete Construction, Inc..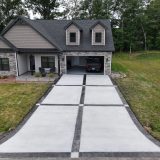 Heather Hensley
Great local, family owned and operated concrete business! The quality of their work is amazing! We have used them for several projects at our home and our businesses.You won't find another company with the skills they have. Communication is wonderful! I highly recommend that you use this business!
Satisfied Customer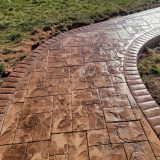 Mallory Sharmon
If you want 5 star work, contact Sale Concrete! They are by far the best in Lynchburg and surrounding areas. Attentive, hard working, detail oriented, and committed to customer satisfaction are a few details that make this company great. I had them put in a new sidewalk and patio for me and loved their work so much that I had them do my whole driveway! Choose them, you won't be disappointed!!
Satisfied Customer